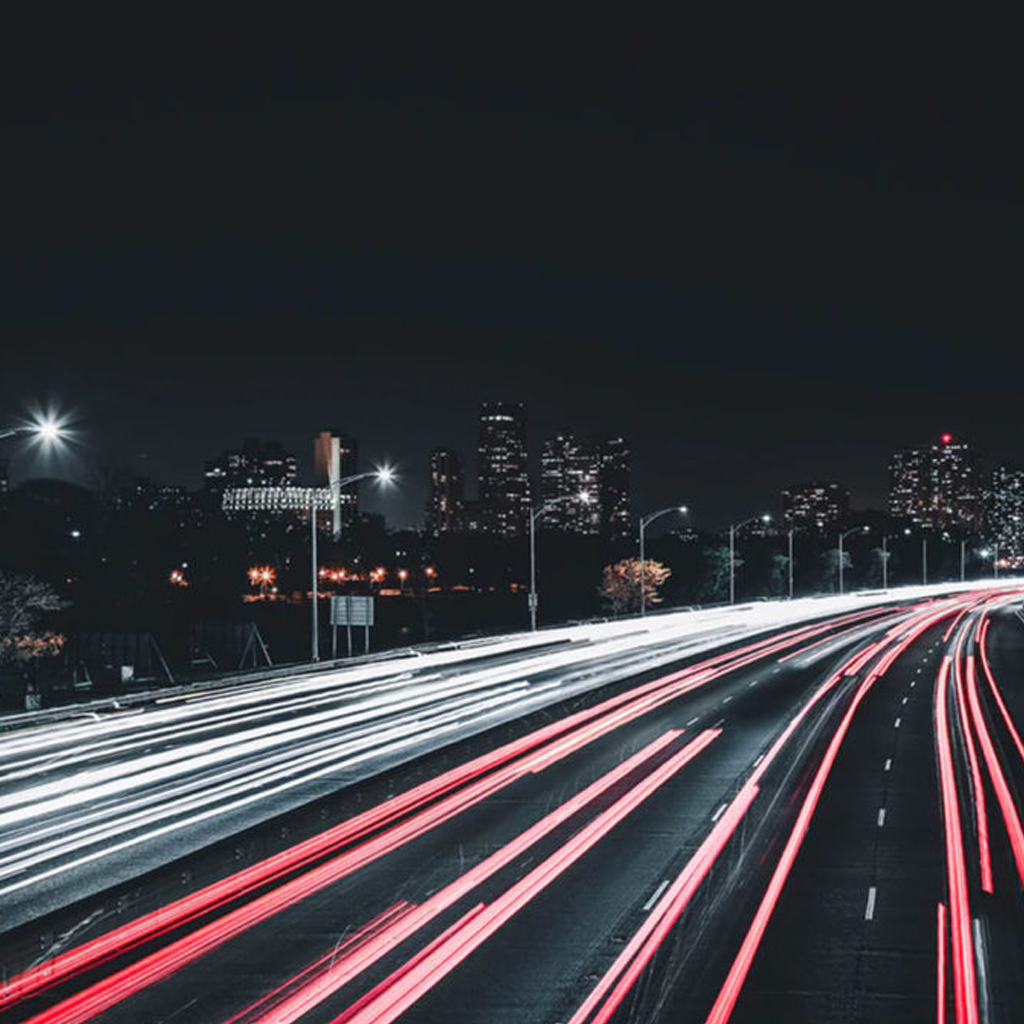 Environmentally Friendly Vehicle Tracking
The green revolution has been growing globally at an impressive rate. This is bracing considering the amount of damage that has been done to the environment in the name of human progress. Consumers are becoming more conscious of their individual responsibility and choose to support businesses that implement green initiatives. Vehicle emissions are notorious for their daily contribution to air pollution. Careless drivers also pose a threat to local wildlife that is suffering from climate change and loss of habitat. As a transport company, you can make a big difference by switching to environmentally friendly practices. GPS tracking is an excellent start on your path to a greener future.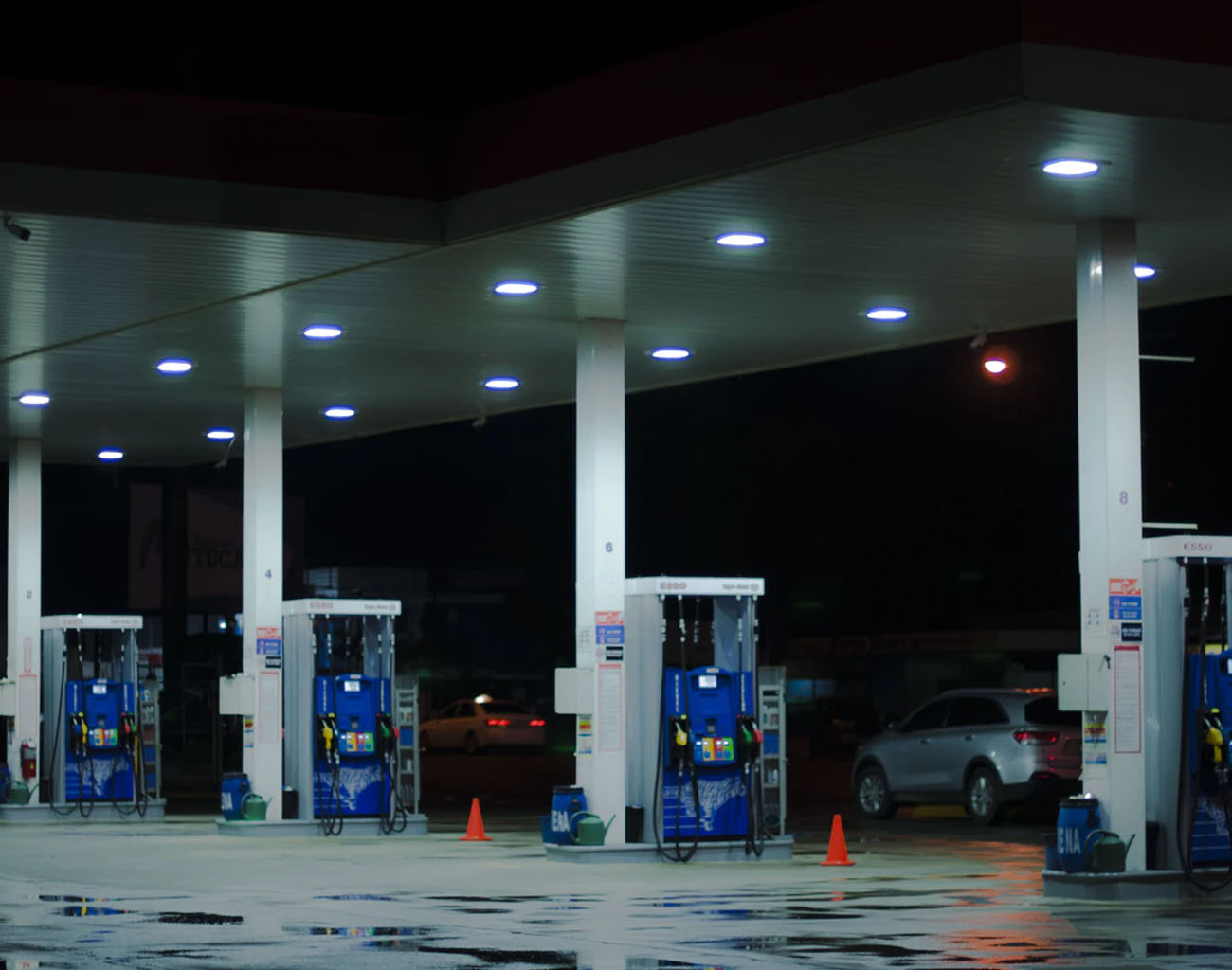 Controlling fuel consumption
The main advantage of vehicle tracking to your business and the environment is the reduction of fuel consumption. There are many reasons that are tactfully handled by GPS tracking systems monitored by attentive fleet managers. They plan routes that take the least amount of time and have smooth roads instead of rough ones that hike up fuel usage. Poor driving practices that consume excess fuel are eliminated through 24/7 monitoring and proper discipline.    
Digital data over paperwork
Trees are disappearing from the planet at an alarming name for the sake of profit in real estate and feeding the paper industry. Not to mention that there is hardly any fertile ground for planting saplings due to the area reserved for development. The only reasonable solution is to save trees by reducing the usage of paper and wood. Digital devices are increasingly energy efficient and replacing paper like in vehicle tracking systems.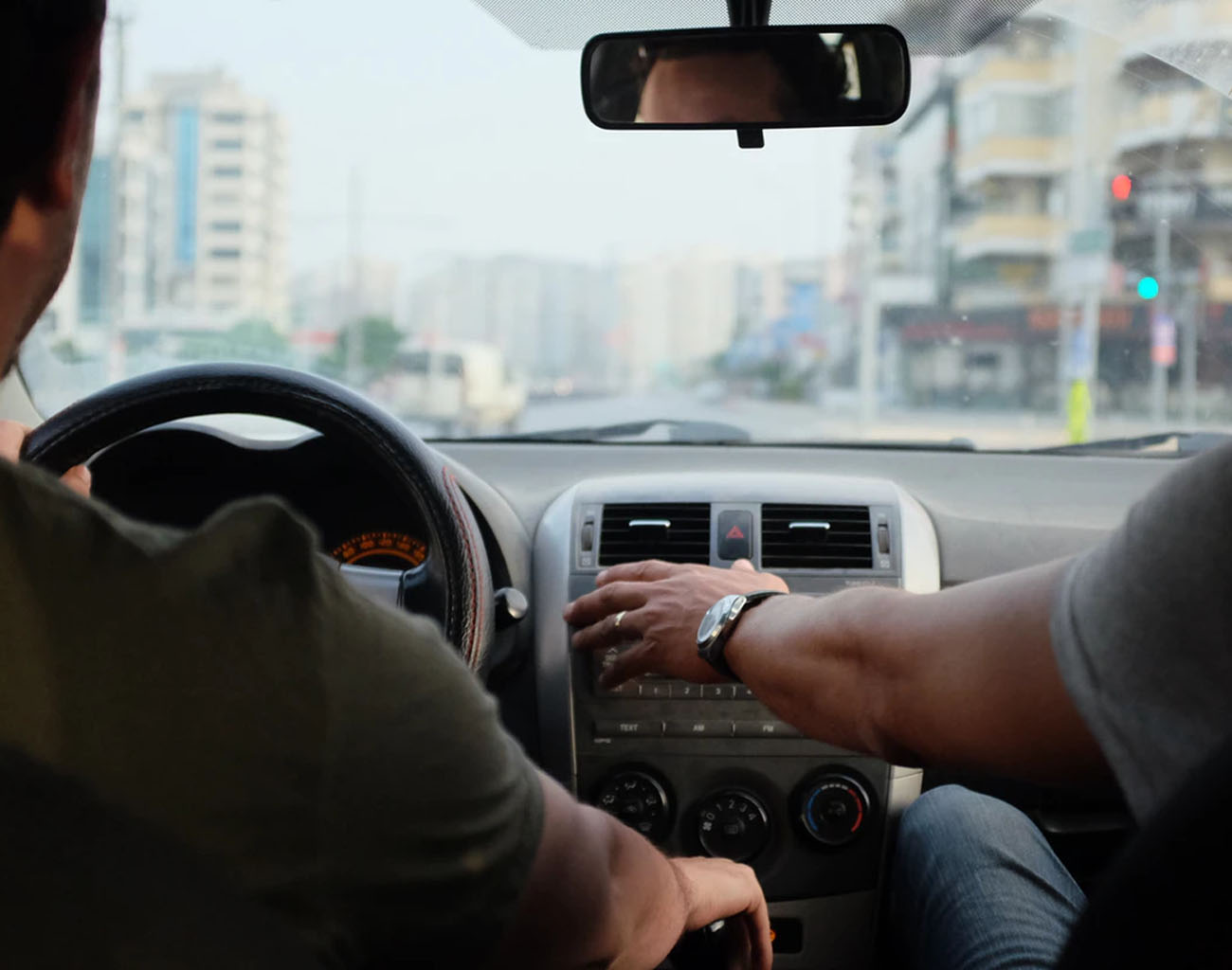 Training & monitoring drivers
The professionals in charge of driving the vehicles can play a great role in reducing emissions, improving the performance of vehicles, increasing the lifetime of vehicles and ensuring safety on the road. Sensors installed within GPS devices on your fleet send real-time data directly to your fleet manager. This is like a report about the usage of the vehicle, condition of the vehicle and the behaviour of the driver. Good training and constant monitoring through GPS tracking helps maintain driver discipline.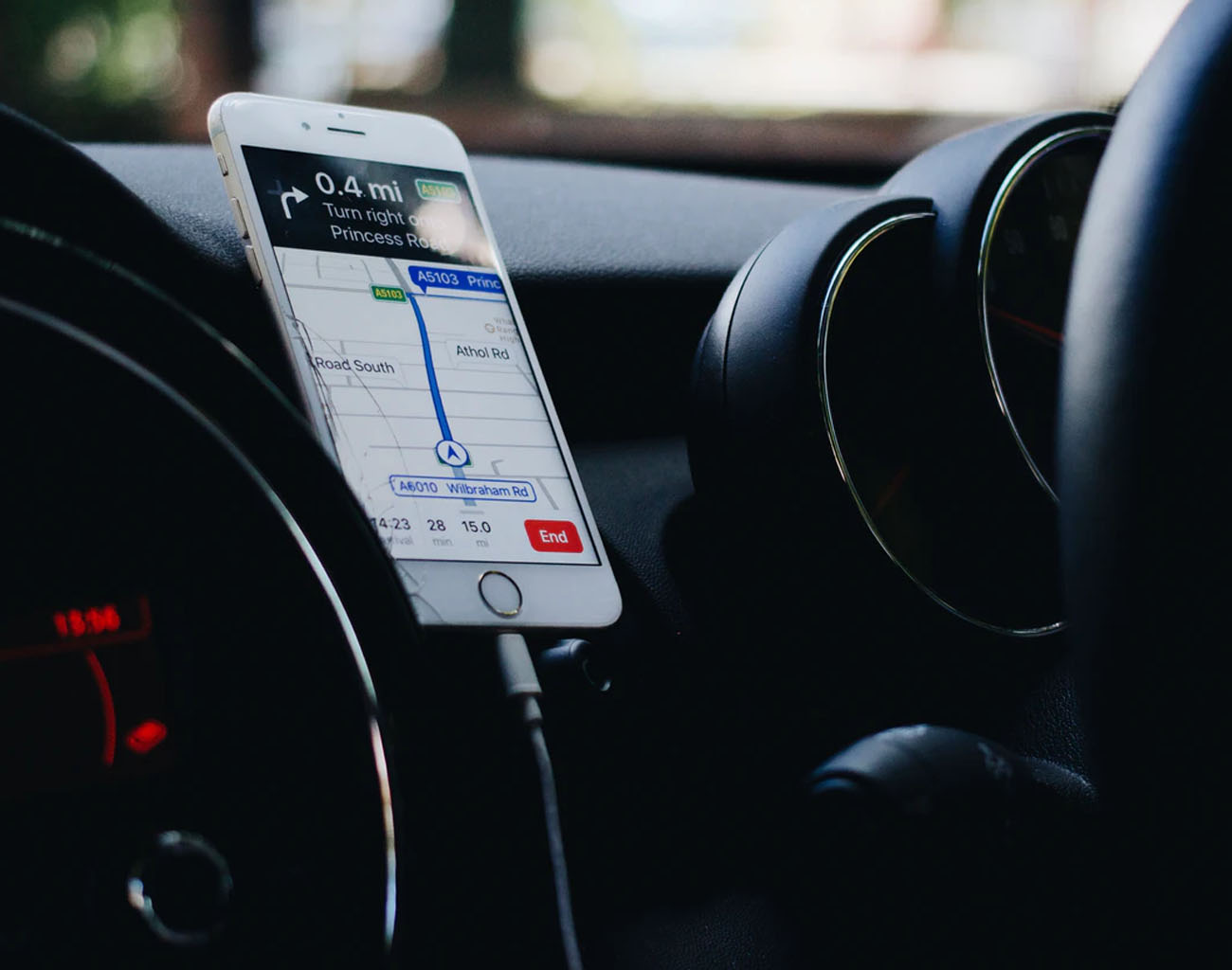 Finding the best routes
The shorter the distance travelled by your vehicle the less time it takes to reach its destination and the lower the fuel consumption. Moreover, your client would be happy to learn that you provided the goods faster than the others. Your fleet manager will access traffic reports and weather forecast to identify better routes. Roads with poor construction or blockades will also be avoided to save time and fuel. In case of unexpected road blocks or traffic jams they will be directed to alternative routes.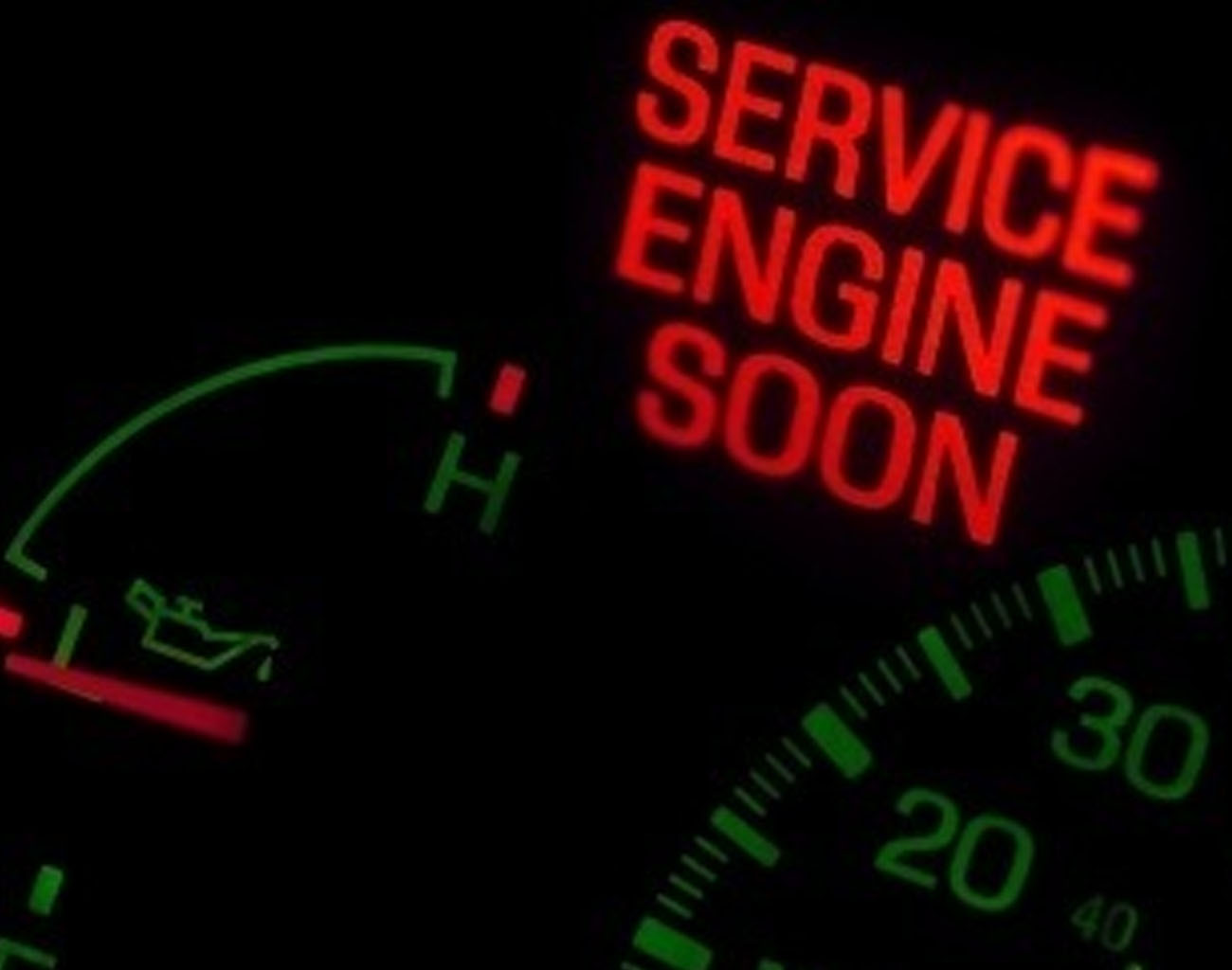 Timely vehicle maintenance
Your fleet manager is responsible for ensuring the satisfactory performance of your fleet. However, a large fleet can be difficult to oversee and human errors may cause serious issues to be overlooked. Vehicle tracking includes sensors that provide data to fleet managers in real-time with regards to engine performance. These are fixed on time extending the lifetime of vehicle parts and preventing sudden breakdowns.