Agriculture Maintenance Schedules
"Agricultural machinery has advanced a lot in recent years with modern tractors or harvesters costing more than a sports car. It is essential to keep track of such valuable assets. Thanks to our solutions, you will have a full control over the machinery by knowing its current position, driver activities and other vital information".
Introduction
All different types of machinery and tools are used by farmers from tractors, hay baler, rototiller, wagon, bed shaper using a wide variety of equipment so that they can grow the best produce possible. Agricultural machinery is complex by itself bringing variety of matters to think about for its managers from productivity levels, safety of operation, and fuel expenditure, to name just a few. Timely vehicle maintenance is one amongst them too and, luckily, GPS devices come to assistance to facilitate this task.
Objection
Keeping agricultural equipment working to this opium level is extremely important, losing one or more machine because of unexpected breakdowns can cause and does cause considerable losses and complications in scheduled operations.
The old methods of using paper to record and store the fleet's maintenance is cumbersome and time-consuming, the chance of making mistakes cannot be ruled out either that can lead to overdue maintenance, disruptions in business and unforeseen expenses, in the worst-case scenarios, the safety of drivers can also be put at risk due.
Unitracker Vehicle Solution
To avoid maintenance-related headache and make customers' life easier, integrators can offer a solution to the above-mentioned problems. The process of fleet maintenance can be automated with the help of GPS tracking devices. The larger the fleet the more attractive this solution is for the owner. Tracking maintenance schedules becomes trouble-free by setting reminders when the vehicles need service based on mileage, harvesting time or other parameters.
The best choice for the implementation of this solution is installing advanced tracker FMB130 plus CAN data reader ALL-CAN300. This accessory can monitor CAN data from any kind of transport including agricultural machinery. For their convenience, the clients can check in advance if their equipment is among the more than 450 supported models of harvesters, tractors and other kinds of farming-related vehicles.
Whenever dashboard warning lights are on, information about unexpected faults will be sent to the owner, so they could be solved fast – for example, problems related to engine, brakes, or tire pressure. In addition to data used for managing fleet maintenance, ALL-CAN300 can provide other useful information, such as harvested area, mowing efficiency, grain moisture, threshing status, etc. The number of parameters depends on the vehicle's model, year of manufacturing and its equipment.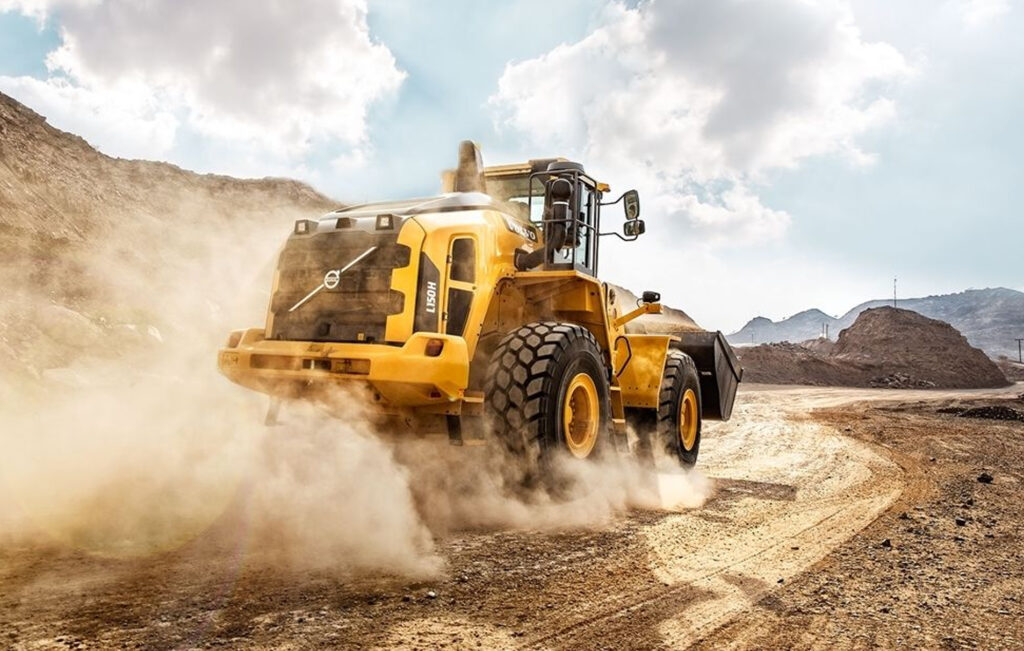 Tracker FMB130 itself has a few functionalities that owners will find useful in fleet maintenance – negative input for an easy connection of such accessories as vehicle door sensor and configurable digital/analogue inputs for ignition detection and counting working hours. Bluetooth beacons will help to track what equipment is connected to the machinery, while sensors will measure humidity and temperature or detect motion. Additional features include impulse input for fuel flow meters data reading and digital outputs for a variety of remote-control scenarios.
Advantages of Unitracker Vehicle Solution
Timely maintenance and service – fleet owners can be sure that vehicles are being kept in a good shape
Efficient management of fleet – tracking vehicle maintenance becomes an automated process with irregularities reduced to a minimum
Avoiding unnecessary costs – be it unexpected repair expenses, time-consuming schedules on paper or productivity levels beyond expectations
Keeping drivers safe – protecting staff from accidents caused by poor and belated maintenance
Additional valuable information – an extensive range of CAN bus data parameters will help to make the most of your agricultural machinery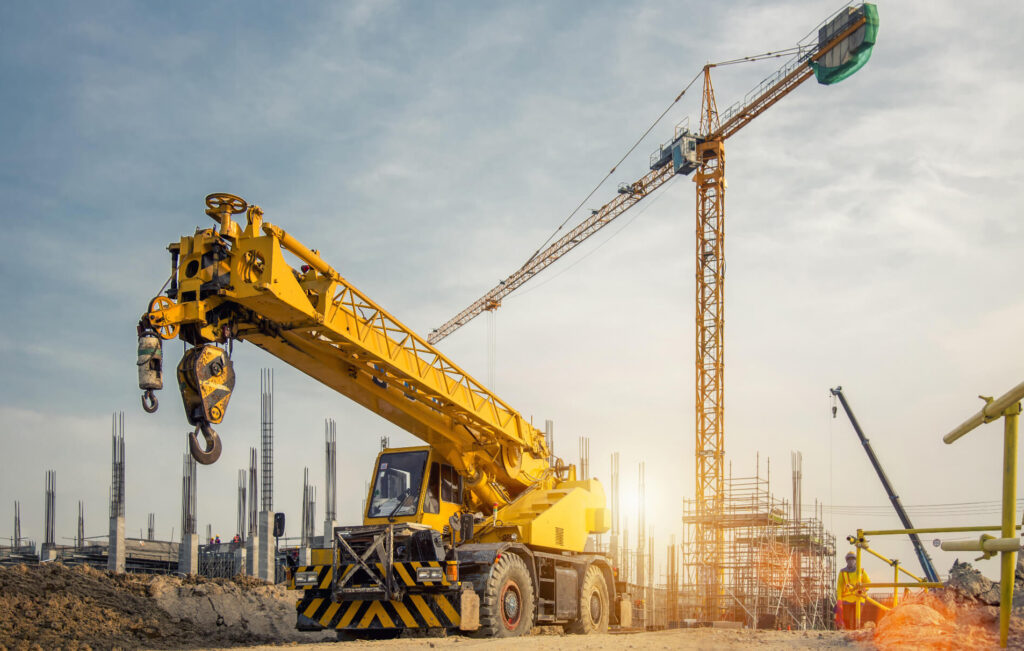 Why use Unitracker Vehicle Solution
When it comes to monitoring fleet maintenance schedules in agricultural machinery, Unitracker Vehicle Solutions can offer a variety of devices, including the featured FMB130 or FMB125 (equipped with RS232/RS485 serial communication interfaces) with the addition of ALL-CAN300. Other options can be choosing trackers that support CAN data reading themselves – for example, FMB140 or FMB640.
Featured Product FMB130, GPRS/ GNSS tracker with flexible inputs configuration
Key features of FMB130:
Configurable DIN/AIN for flexible remote monitoring and control
1-Wire® interface to monitor temperature data and RFID/iButton tags
Negative input will allow easier installation of accessories
Allows device to work without external power source
Impulse inputs for fuel flow meters data reading
Bluetooth for external devices and Low Energy sensors
Learn more about FBM130: http://shopunitracker.co.uk/newsite/product/fmb130/#options
Recommended products – list of products compatible with this use case:
Recommended accessories – list of accessories compatible with this use case: