Pay Less Insurance with Vehicle Tracking

 
What business owner does not wish to save on operational costs? Investing in a reliable GPS tracking system can prevent you from overspending in several areas. Insurance payments have to be handled wisely otherwise you may find that a chunk of your money is going towards insurance and you are not getting satisfactory premiums.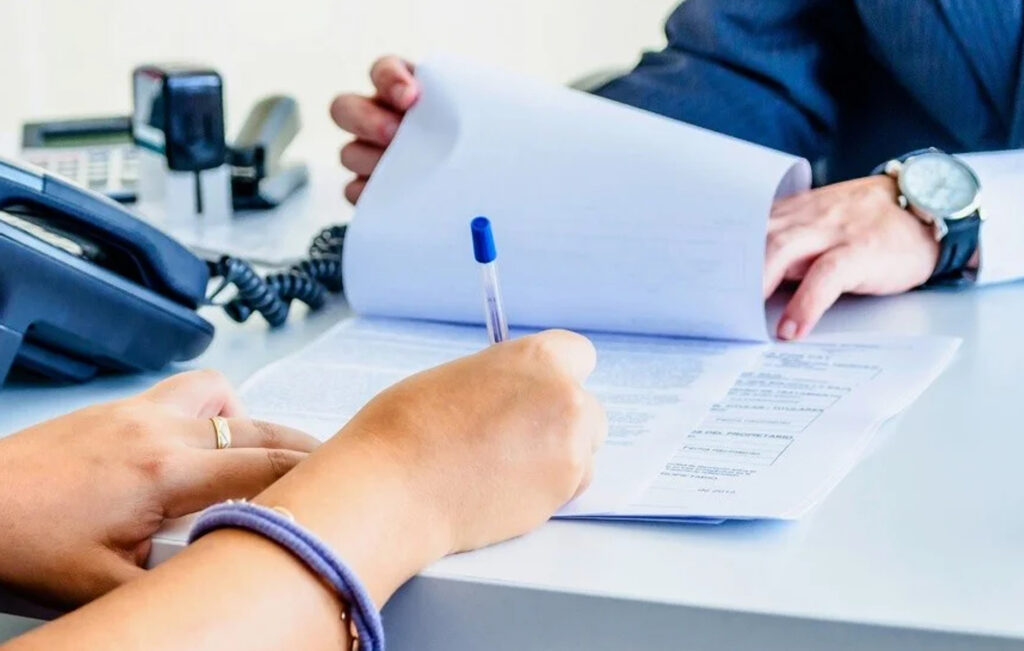 Less insurance claims
Imagine one of the vehicles in your fleet has gone missing or stolen. You contact the police and they start and investigation. There is a chance that you will never find your vehicle and your insurance company will have to pay a considerable claim. This situation may be avoided by installing advanced vehicle trackers in your fleet. Law enforcement officers will be able to find your vehicle in a short amount of time through your remote GPS system. It's unlikely that your company will ever have to pay a large claim this way.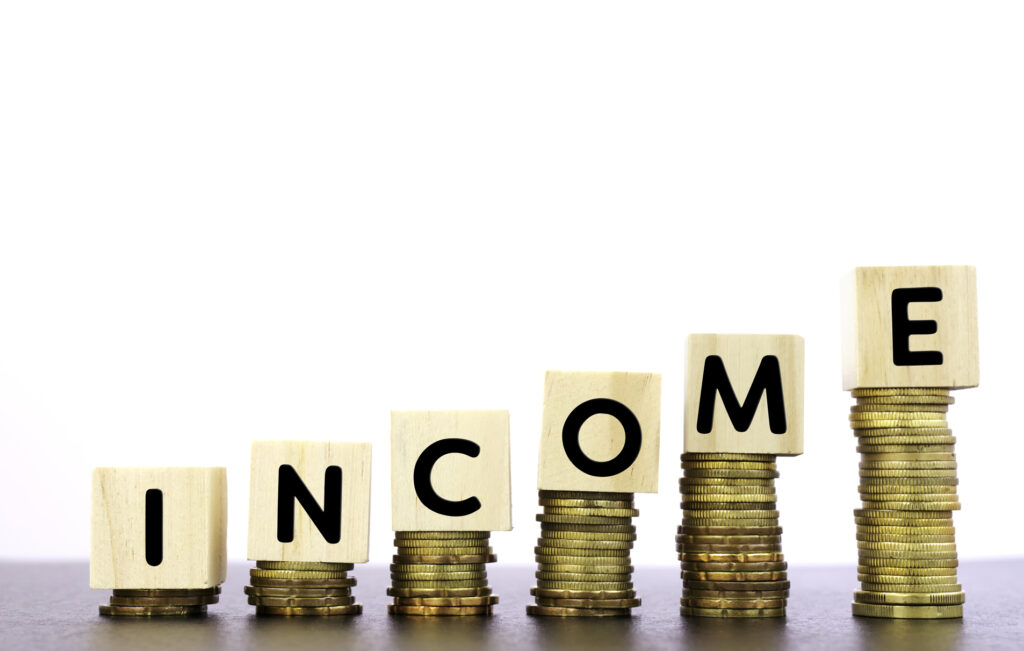 Safe driving practices
Whether your business is involved in passenger transport or the delivery of goods safety is a primary factor in the planning process. There is a high risk of accidents if the driver you have hired is not careful about safety while driving on their routes. Speeding limits may not be respected, sudden acceleration, harsh breaking and turning a corner sharply are just some of the poor driving habits they may have. The sensors inside GPS tracking devices transmit data about such actions to the fleet manager.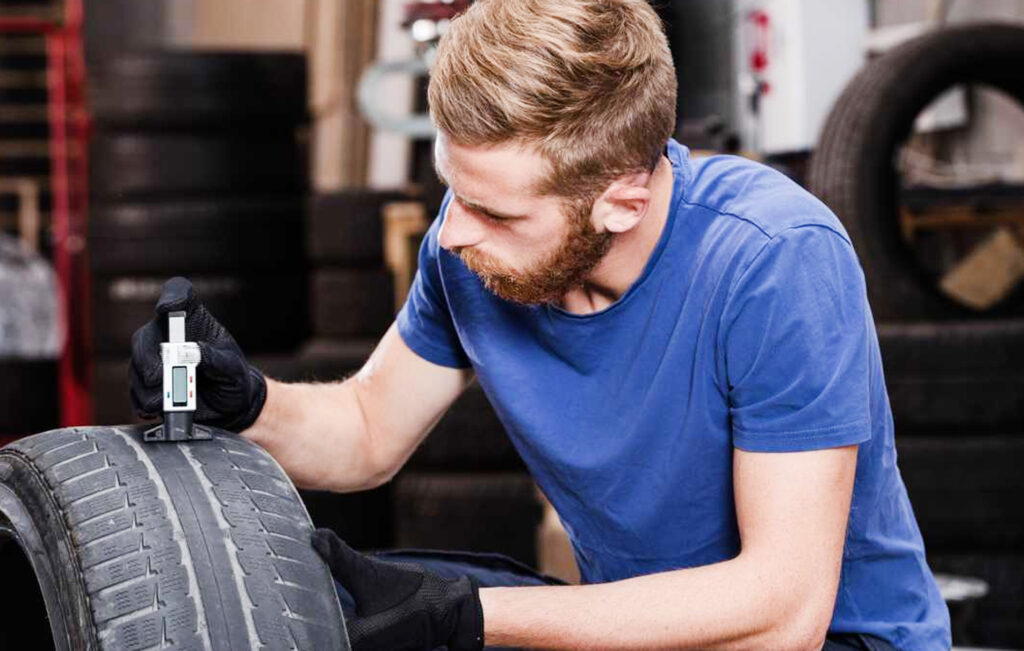 Good driver discipline 
Accountability is integral in ensuring healthy habits in professional drivers because 24/7 monitoring of vehicles includes insight into driver behaviour. Insurers are privy to the information about actions taken on the route. Moreover, there are careless drivers who leave engines idle and hike up your fuel costs. You may generate regular reports on each driver within your staff. Having vehicle tracking to constantly feed data on driver behaviour encourages improved driver discipline. This leads to a lower risk of accidents which is great for you and your insurance company.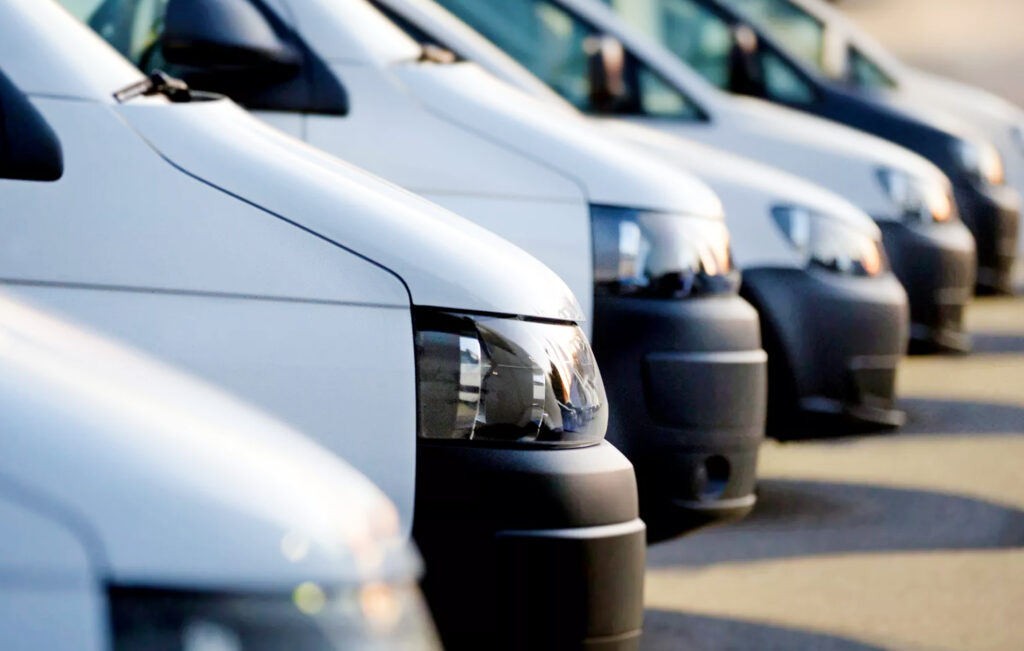 Vehicle m
aintenance
Fuel costs and insurance costs go hand in hand that is why GPS tracking is the ideal solution to control these aspects of your budget. A vehicle in your fleet that has not been driven carefully due to unhealthy driving habits or not taken for proper maintenance is a liability for your insurance company. It increases the chances of getting into an accident. You will probably not be able to get a good deal on your insurance payments especially if there are multiple vehicles in such a state.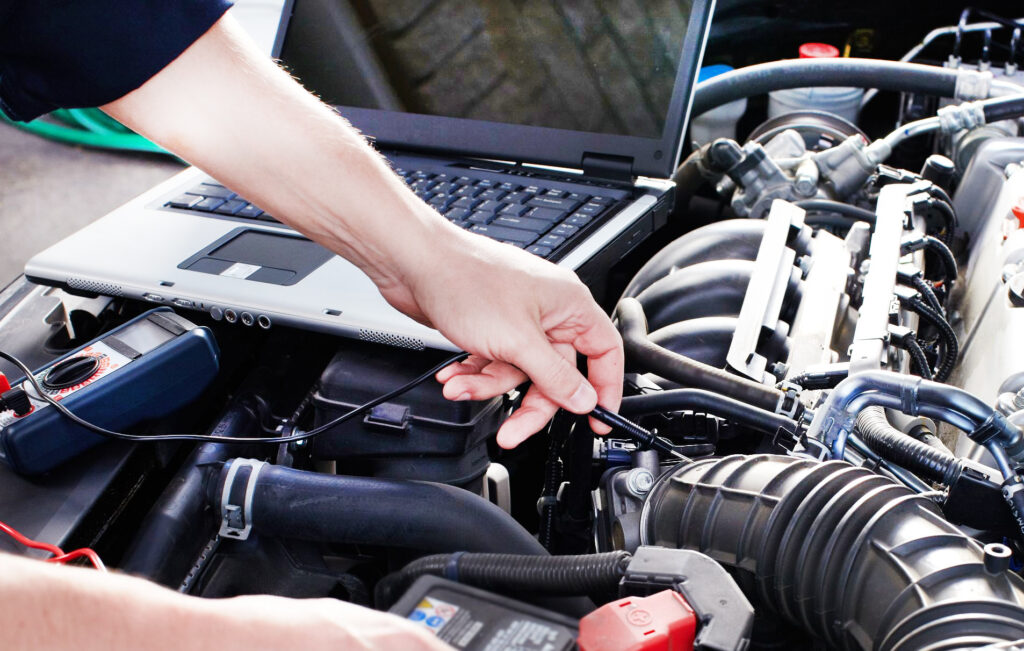 Insurance discounts
Since you are able to save money on insurance payments thanks to vehicle tracking you will be free to invest in other areas to boost your business profits. There is a great deal of reassurance that comes with installing GPS tracking devices in your vehicles. This satisfaction is relayed to your insurance company as well which is why you are likely to get discounts on your insurance premium. It is a total win-win situation for both parties.