Basics of vehicle tracking devices explained:
Unitracker vehicle tracking devices work via Global Navigation Satellite System (GNSS) technology, although in some cases a mobile network may be used if GNSS coverage is poor. The particular setup is very simple, each vehicle transmits an electronic signal to a constellations of orbiting satellites over the Earth which continuously relay this information back to a specified electronic device, the vehicle information is then displayed on digital maps, allowing the authorised user to watch speed and mark exact whereabouts.
Unitracker's tracking devices use the latest advanced active real-time software, with a real time vehicle tracking device, valuable vehicle data like GPS data and speed information is transmitted in real time to an electronic device, so vehicles will be constantly traced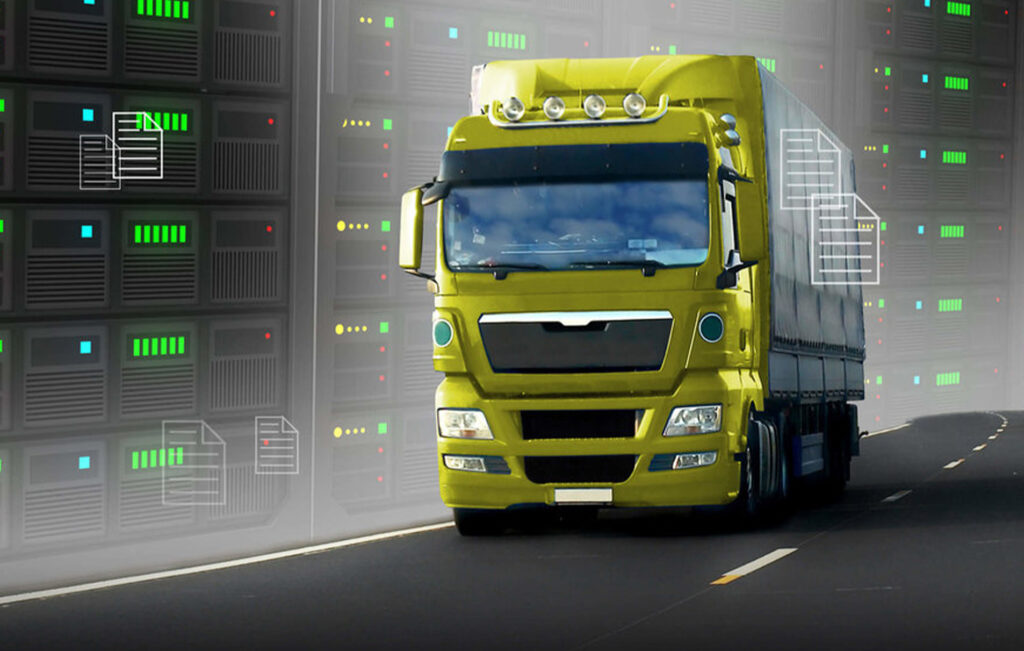 A typical Unitracker SMB tracking system are made of the following components:
Unitracker tracking device is located within the vehicle, which is the transmitter that is discreetly fitted into each vehicle on the system and transmits information. Sending information in report formats such as speed, fuel consumption, engine status, route information, engine idling to call out just a few. Data is then transmitted via satellite from the vehicle to people who are authorised to look at it on their electronic devices, the full process happens instantly.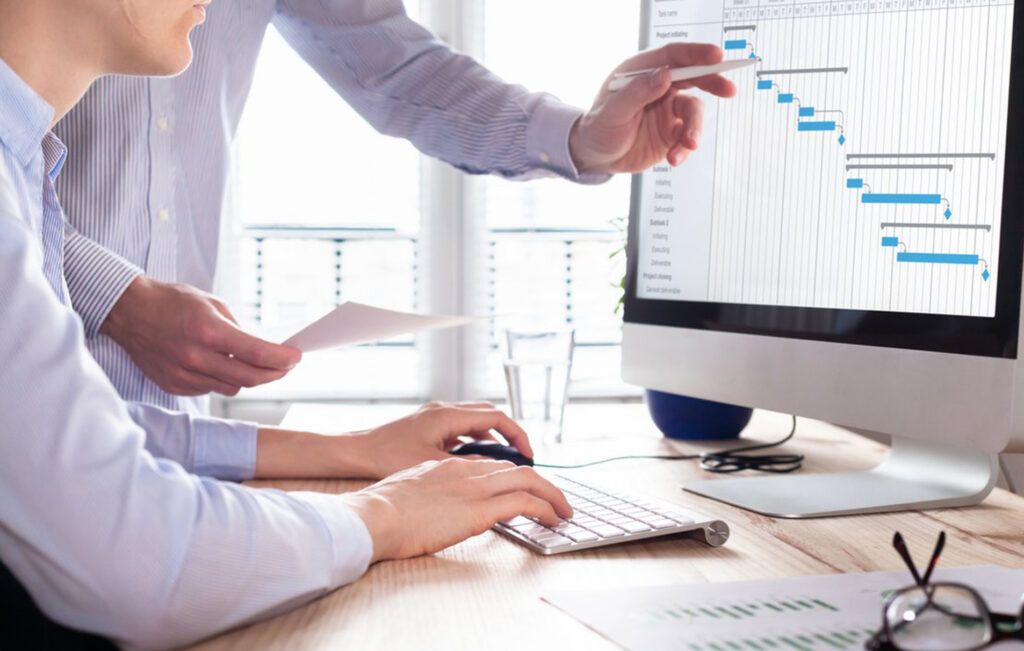 How does Unitracker Add Value to Businesses
Unitracker tracking systems provide a wealth of valuable vehicle data, making fleet management way easier than it otherwise may well be, as well as offering security and up to the minute accuracy, your business would benefit from vehicle tracking solutions that improve operations and customer services. For instance, by utilising real-time vehicle tracking and activity reports customers can be given accurate information on delivery times or pickups and with routing systems helping you avoid traffic and find the quickest road, hopefully they shall never be a reason to be late again.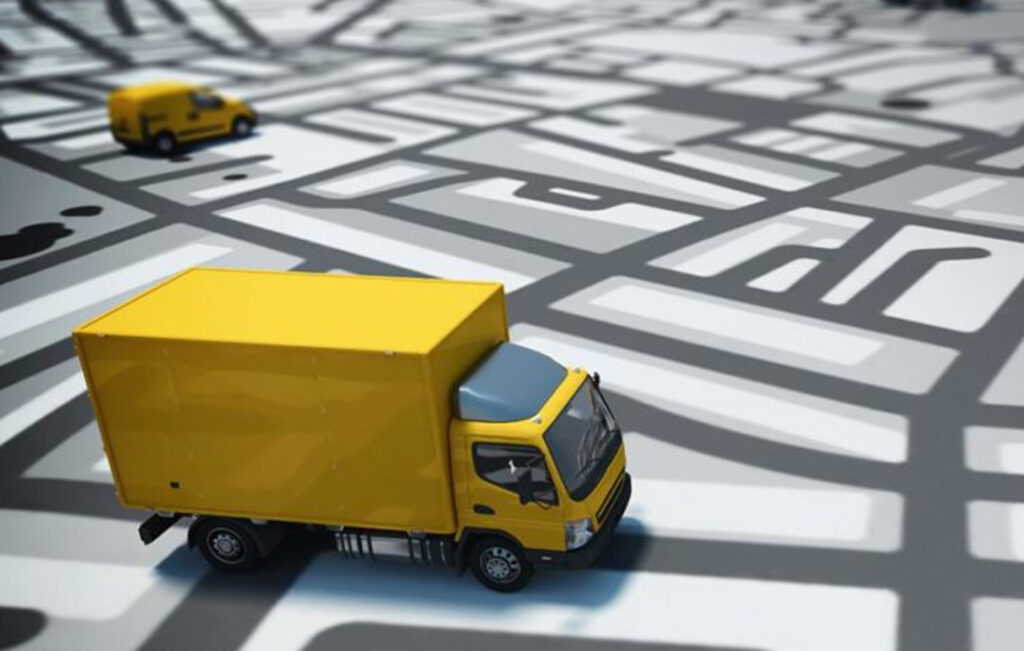 Benefits of Unitracker Fleet devices
Increase your fleet visibility, it's extremely difficult to know what's happening when vehicles are out on the road, which can result in lost profits, poor productivity and missed opportunities. Regardless if you are small or large enterprise business, they all engage in the same challenges, knowing how your vehicles are performing using Unitracker tracking devices will increase productivity with a full view of your vehicles daily operations in real-time view.
There are a whole list of benefits and why using Unitracker fleet devices is important to all businesses, here's a small breakdown why Unitracker is the best company to provide and support for all your fleet tracking needs:
Decrease fuel consumption, vehicle maintenance and repair cost
Reduce total miles driven
Reduce staff overtime
Reduce admin time with reliable mileage and time sheets
Reduce private use
Reduce unnecessary journeys
Reduce vehicle insurance cost
Increase efficient routing
Increase and boost productivity
Check closet job allocations
Re-routing lost drivers, notifications for predetermined events
Improve vehicle utilisation, generate movement, events and trips
Vehicle speed checks
Get actionable insights in fleet performance
Get alerts when vehicles enter and leave defined zones, define and manage locations, stops and zones
Improve driving styles with analysis reports
Real-time ETA's, track deliveries and monitor trips for improved productivity
Keep vehicle safe from theft and damage, ensure the safety of drivers
Identify and manage drivers
Accurate customer billing