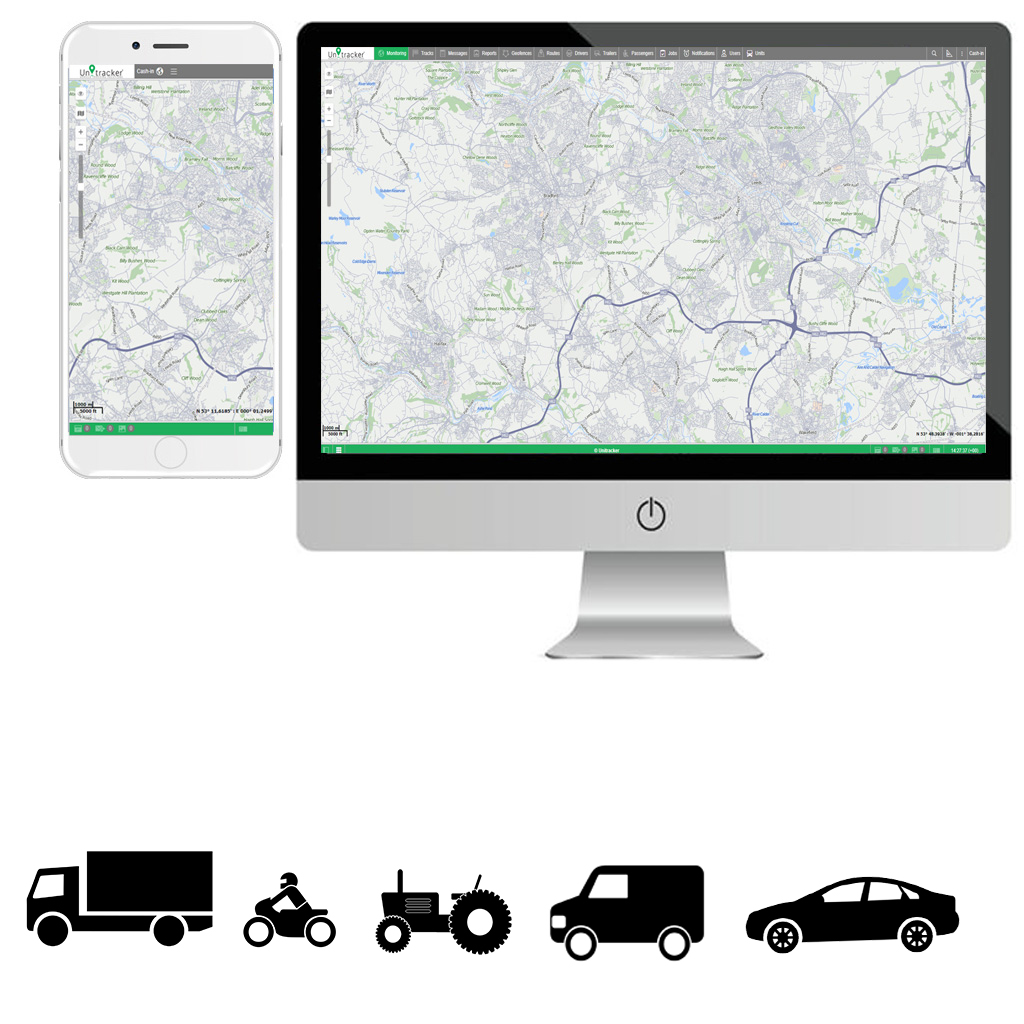 Unitracker Live GPS Tracking
Unitracker Live is the perfect software solution for providing greater security and to manage transport and business assets, the Unitracker Live software supports the hardwire for vehicles, machinery, stationary assets, people so that you could find the correct tracking device for any project. While additional equipment reads temperature, weight, angle, dozens of other monitoring parameters for multi-faceted analytics.
"Advanced tools for easy management of your whole fleet. Sophisticated applications to make businesses life easier. Control everything with a single click".
Using knowledge obtained over the last 15 years of the practicing software engineering in the area of GPS tracking with a group of talented specialist, combined with advanced hardware devices we have managed to create effective tools that is always committed to the meet customers fleet goals.
"We can satisfy 100% of our customers fleet needs, combining several specific business applications within the software to make a solution truly universal to each client's needs".
Hundreds of companies worldwide utilise the features our software packages have to offer, be them pizza delivery and taxi services, oil companies and even secret services, benefit from our system.
"We may not change the world, but they will surely change your business".
From easy track and trace to professional CAN data reading, combining technology we can cover it all.
The Unitracker Live software is compatible with every type of vehicle, making it suitable for all car owners. Since Unitracker Live is available worldwide, there are no restrictions on vehicle tracking regardless of your country, you may enjoy the same impressive technology that is provided to our customers in the United Kingdom.
We take care of our customers and assist with all questions about the products before and after the shipments are done. All the questions are answered, and all suggestions considered, which makes customers satisfied and ensures trusted partnership
Thanks to its real-time approach, Unitracker Live keeps you aware of your vehicle's location and condition 24/7 the entire year.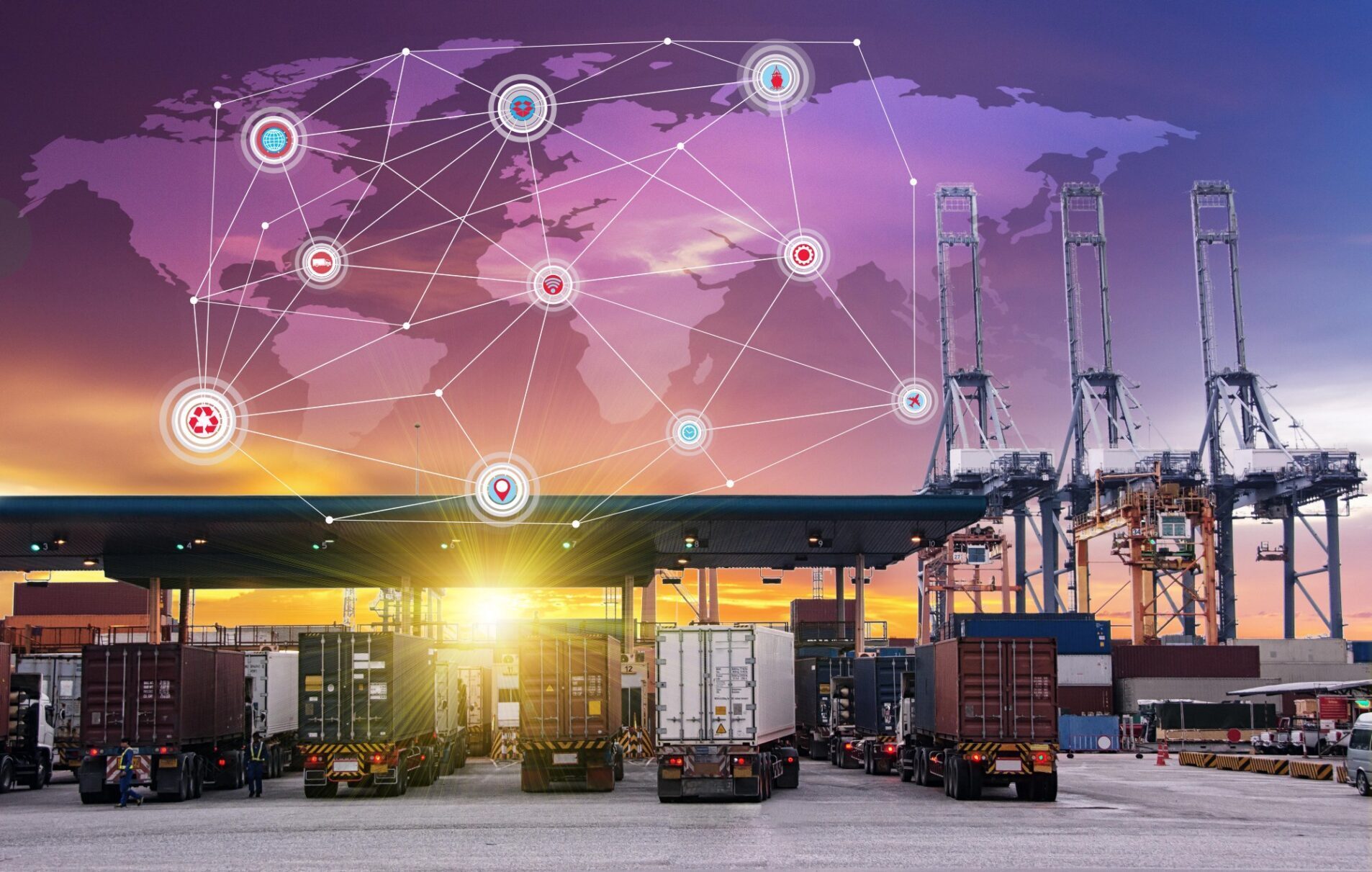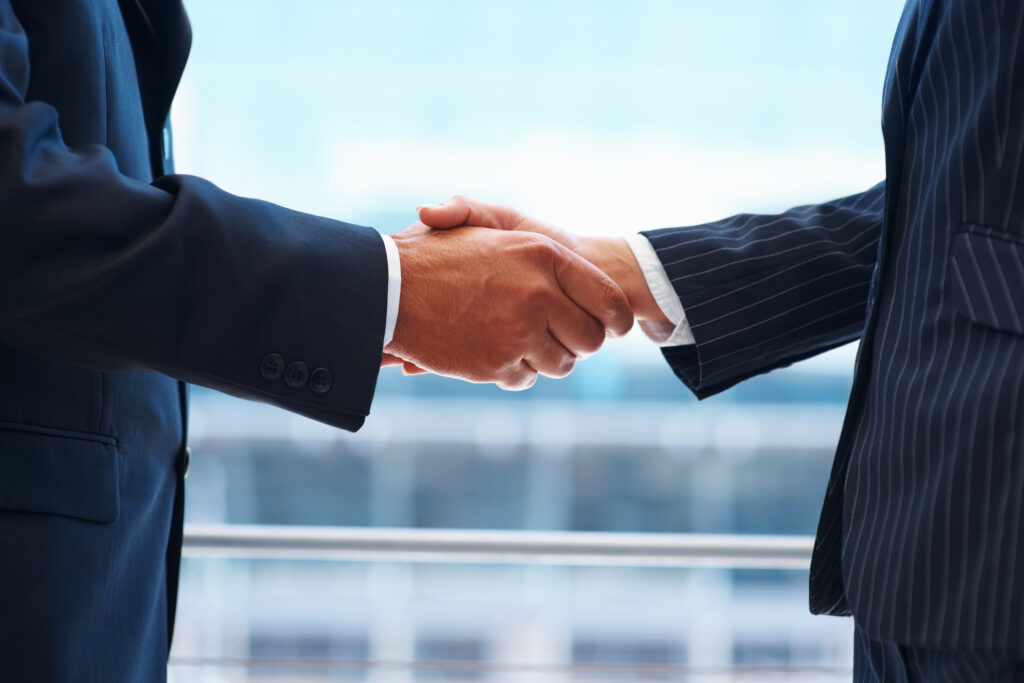 Scenarios features Unitracker Live has to offer:
* Green Driving                    * Over Speeding detection                 * Jamming detection
* GNSS Fuel Counter           * DOUT Control Via Call                      * Excessive Idling detection
* Immobilizer                        * iButton Read Notification                * Unplug detection
* Towing detection              * Crash detection                                 * Auto Geofence
* Manual Geofence              * Trip Report                                         * Theft
* Geofencing                         * Alerting & notifications                    * Speeding
* Analytics                             * Driving behaviour                             * Driver identification
* Vehicle telematics             * Fuel monitoring                                 * Time schedules
* Scheduled actions             * Reminders                                          * Mobile apps
* SATNAV                               * Camera's                                             *  Security
This Cloud-based platform has been designed to maximise your vehicle's safety no matter the distance between you and your car. Owing to its superior development, you may access your account from your personal computer, tablet and smartphone.
Enjoy the seamless performance of the Unitracker Live mobile application that is available for Android and iOS smartphones around the world.
You can access the system from anywhere.
The operating system does not matter, whether you use MacOS, Linux or Windows, launch a browser to start tracking.
Use your smart devices: we offer a native mobile app to start tracking on a smartphone or tablet.
Track events by SMS and email: notification describe in detail what is happening with your assets.
You will be able to check the status of your vehicle through sensors and pinpoint its precise location on the map
"We only offer the highest product quality and most definitely aim to exceed your expectations"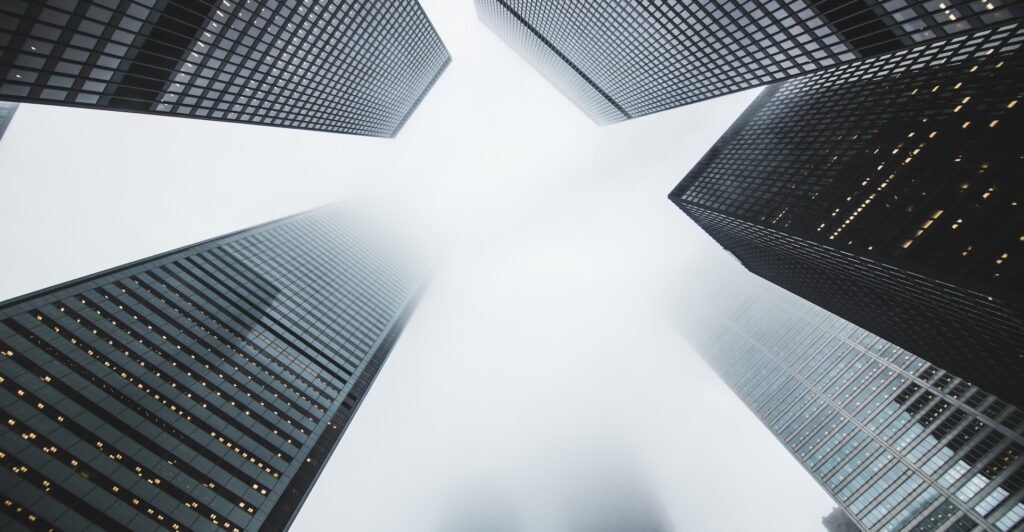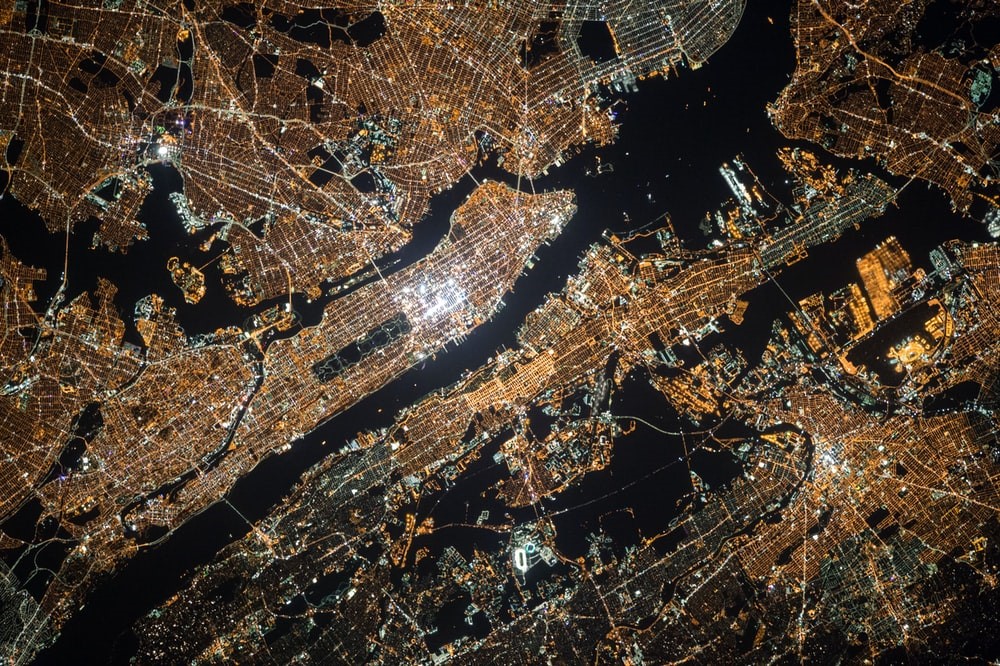 Easy to use
It has never been easier to step forward into fleet management business. Forget complex tools and techniques to personalise your device, we promise you user friendly experience.
Innovative
We are rapidly becoming a world in which you must be connected. It is a future of wireless and to make it real we adapt and deliver new technologies to the market, join our wireless future.
Flexible
Being partner for our customers is our greatest achievement. Our team has made more than 250 custom projects. We pledge ourselves to deliver risk-free solution packages and trust, discover our flexibility.
Unitracker Live software solutions:
Solution for agriculture businesses, control, management and analytics.
Solution for fleet maintenance control, planning, management and expenditure records.
Solution for public transportation tracking, planning, control and analytics.
Solution for logistics transportation tracking, multifunctional program created to implement control
overall, the working stages of a courier delivery service.
Comes with a track player which serves to build tracks on the maps and play them.
Eco Driving monitoring features intended to improve fleet safety, ensure cost-effective fleet maintenance, reduce fuel costs, and enhance cargo safety and receive driving quality assessment for management reports.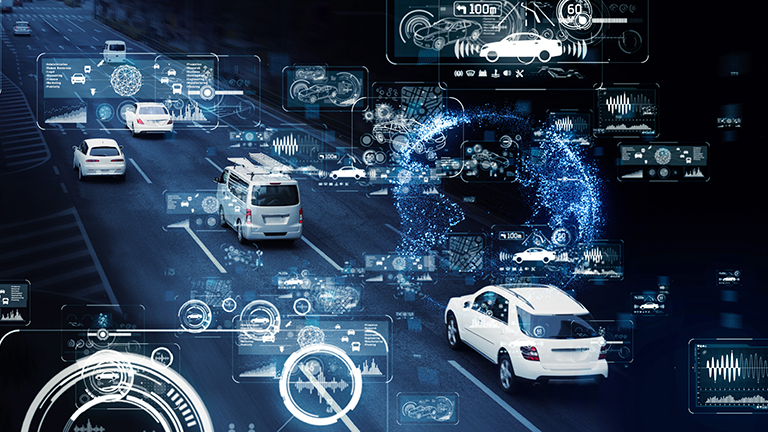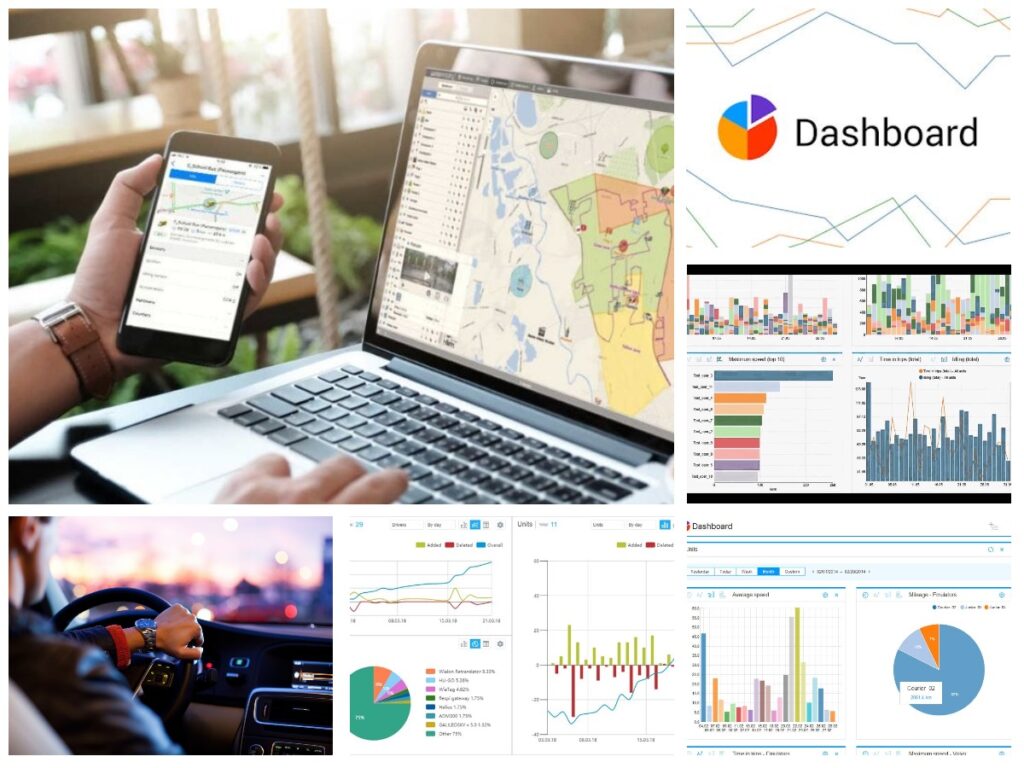 The Dashboard is designed to visualise the key performance indicators and customize them in the most efficient way via PC or mobile device that with a customisable interface, reports, and notifications.
The sensolator feature is an application within the software which enables you to monitor values of sensors from stationary and moving units.
The Actualizer that is an application that detect "dead units" (units that have not sent any data for a long period).
The Tacho Manager, what is Tacho Manager? The Tachograph Manager is an all-in-one solution which allows you to store and analyse your tachograph data and give your insight into the driver's performance.
Tacho View, what is Tacho View? It allows reflecting driver's activity based on a so-called "timeline" for better visual analysis. The app shows driving times and rest periods of the registered driver. By choosing the necessary date, user can see the detailed driver's activity over the specified period.
Efficiency is not just about cost savings; it has to include the business objective and deliver service which meets customer needs to be achieved in order to keep existing customers and revenue.    
Online tracking                                     –               Respond to any events split second
Fuel control                                           –               Calculate fuel consumption within maximum accuracy
Route optimisation                              –               Reduce mileage and time to destination
Workforce management                    –               Optimize working hours instead of expanding the team
Sensor data reading                            –               Analyse more data than a tracker, or CAN bus can give
Geofence                                               –               Trace assets and events within the specified area
Driver behaviour monitoring             –               Prevent accidents and heavy wear of the machinery
Video telematics                                  –               See the road and the driver with your own eyes
Unitracker Vehicle Tracking Solutions can remodel the way businesses with fleet drivers operate in several methods to make the running of the fleet more operational efficient and cost saving.
With all businesses in the current market, it is a must that extra thought is considered about lowering overheads wherever possible, due to the ever increase in business cost with them becoming more and more expensive, budgets have become the main focus point in many businesses. We have experienced and found, one of the simplest methods using a Unitracker Vehicle Tracking Solution device is by changing the behaviour of the drivers.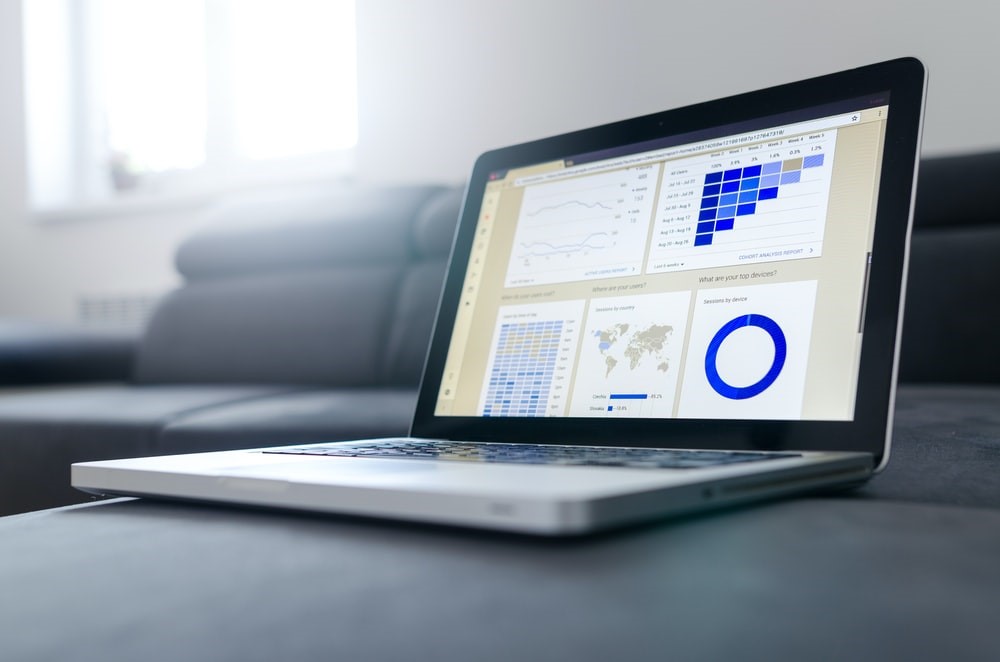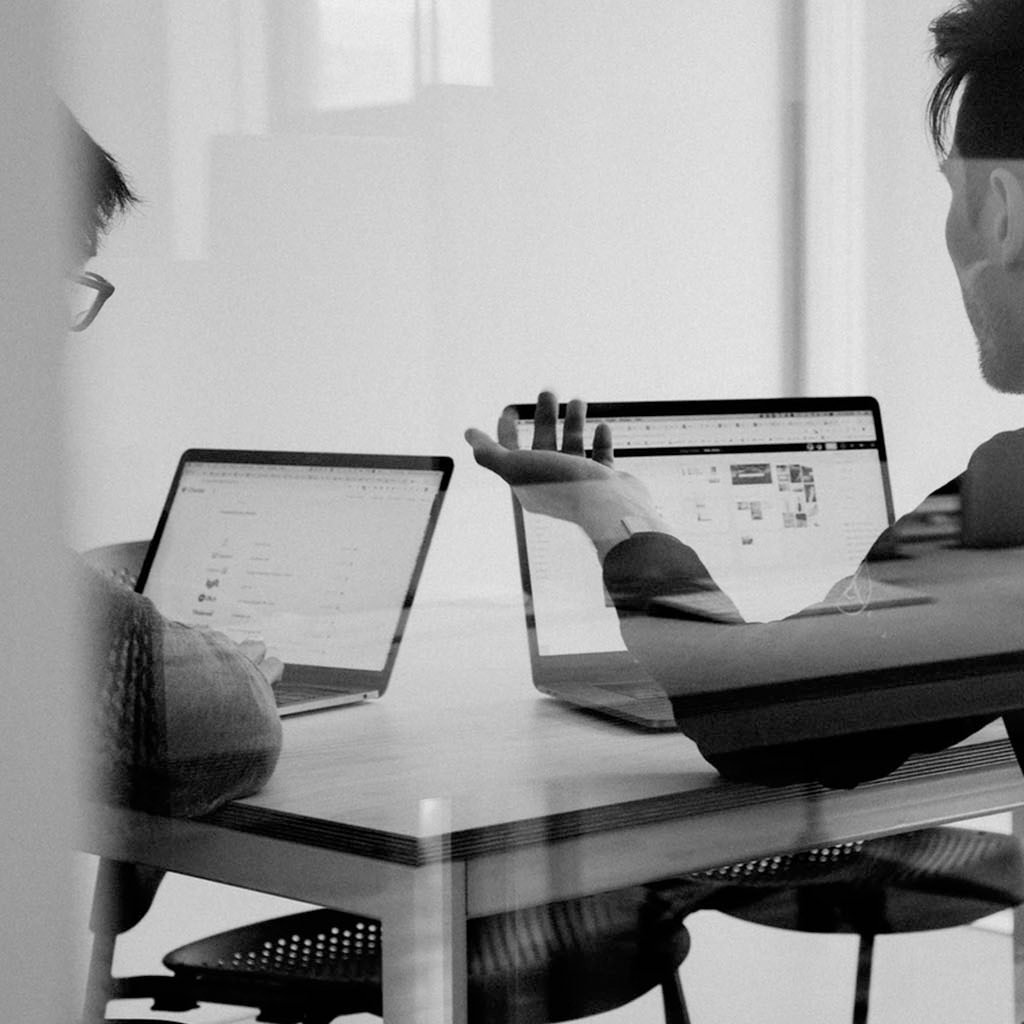 Our Promises
How we conduct as a business is just as important as what we do, our core values are the principles that guide us daily in helping our customers achieve prosperity and peace of mind using our Unitracker Vehicle Solutions tracking systems.
We strive to distinguish Unitracker Vehicles Solutions as an admired international vehicle tracking system products and services leader and trusted brand that is differentiated by top talent, innovative solutions for all business sectors with a fleet or asset tracking requirement.
To honour promises and commitments, to do the business the right way.
Listen to your needs, we are passionate about becoming the unrivalled industry leader by achieving superior results.
To deliver results, providing quality products and services that meets our customer's needs.
Friendly, thankful and respectful with trained and qualified staff
Be responsive to customers
Use reviews to better ourselves
Our Vision
We want to be able to help businesses with their vehicle tracking needs by adopting our distinctive competence strategy to supply differentiated, durable features and research-based technology which fulfil ultimate needs for every business sector that has a fleet of vehicles or assets that need to monitored providing professional customer services at the highest level.
We provide advanced vehicle and asset trackers for motorbikes, cars, trucks, HGV, vans, buses, coaches, refrigerated vans, plants and machinery, caravans, quad bikes, trailers, motorhomes, catering vehicles, horseboxes, farm assets and more!
Unitracker Vehicle Solutions product vision for all fleet and asset monitoring goals:
Reduce private use
Vehicle speed checks
Reduce staff overtime
Increase efficient routing
Reduce total miles driven
Accurate customer billing
Check closet job allocations
Identify and manage drivers
Reduce unnecessary journeys
Reduce vehicle insurance cost
Increase and boost productivity
Get actionable insights in fleet performance
Reduce admin time with reliable mileage and time sheets
Re-routing lost drivers, notifications for predetermined events
Decrease fuel consumption, vehicle maintenance and repair cost
Improve vehicle utilisation, generate movement, events and trips
Keep vehicle safe from theft and damage, ensure the safety of drivers
Real-time ETA's, track deliveries and monitor trips for improved productivity
Get alerts when vehicles enter and leave defined zones, define and manage locations, stops and zone