Unitracker excels at introducing smart optimisation techniques for the service and maintenance sector worldwide. Several factors affect the productivity of such businesses, including the management of transport facilities. This is where our state of the art Unitracker Live platform comes in to save your energy, time and money. Moreover, we have made it convenient for busy managers to supervise operations through the Unitracker Live mobile application available on iOS and Android.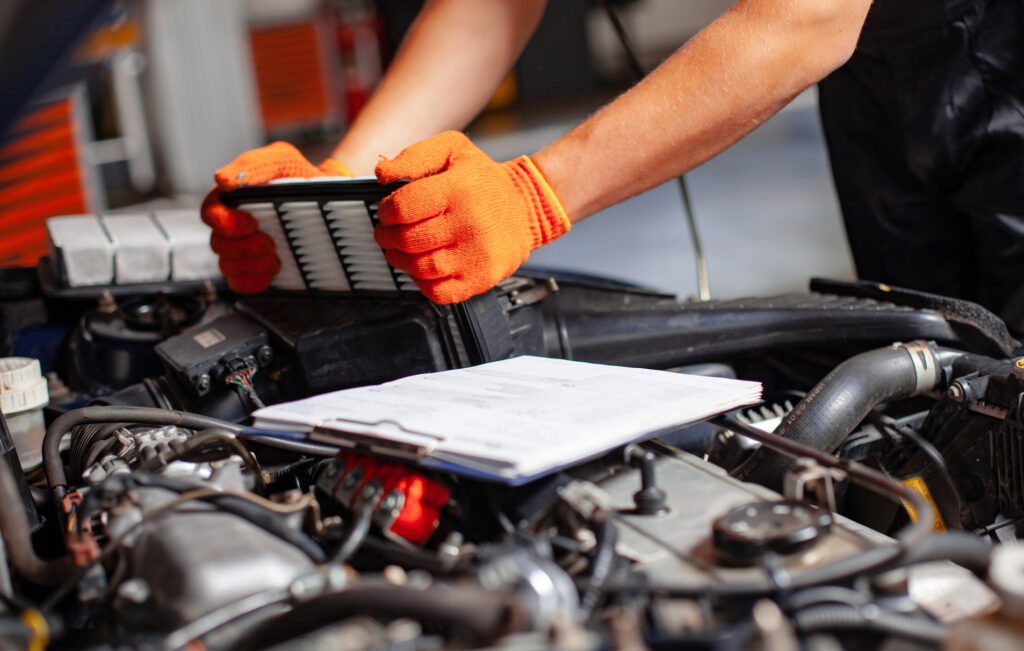 Schedule Job Dispatch via GPS Tracking
As time is a major concern for business owners and managers, Unitracker focuses on cutting down on time wasted due to insufficient planning. Thanks to our advanced vehicle trackers that are constantly sending information to the Unitracker Live platform you can pull up route history for each GPS tracker at any time. Also, you may view performance reports on the dashboard and adjust the settings of every vehicle tracker installed in your fleet. Having this information in front of you enables you to make good decisions regarding job dispatch.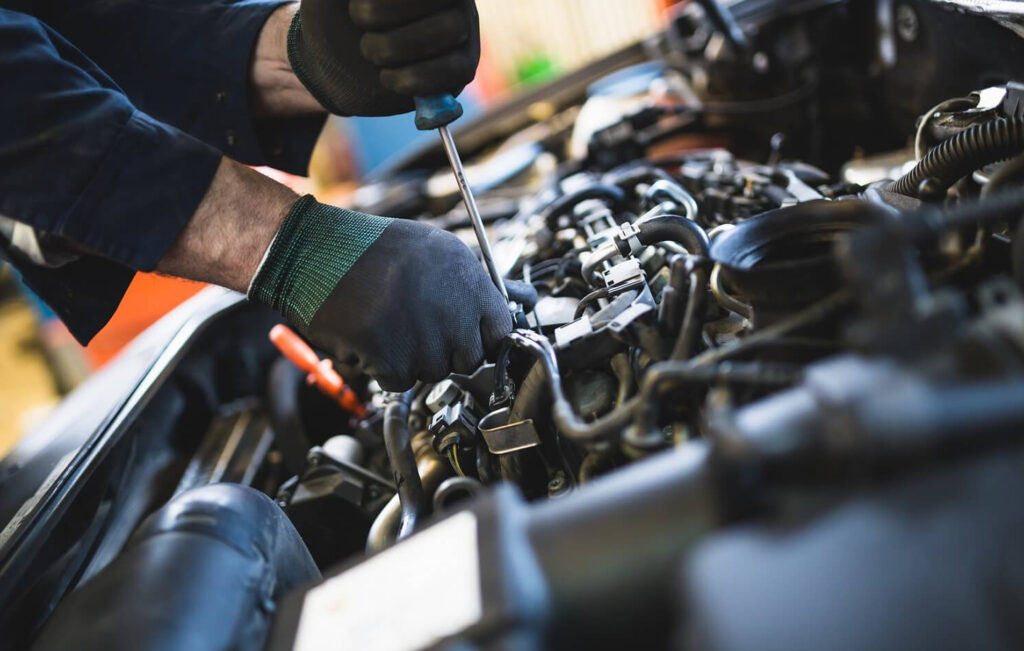 Perks of Vehicle Tracking for Service & Maintenance
Keep in touch with your drivers 24/7 while they are making trips

Monitor vehicle condition anytime and schedule maintenance

Set up alerts for events such as speeding for better discipline

The Geo-fencing feature records arrival and departure accurately

Guarantee improved security for your drivers and vehicles
Find your vehicle easily in case of theft or it getting lost

Payless on your insurance premium thanks to higher security