Leasing Options.
(This page should be the same layout as the following: http://shopunitracker.co.uk/newsite/leasing/)
Leasing is one of the most popular methods of financing new equipment for businesses today, practically anything can be leased.
"Immediate access to the devices your business needs now, rather than waiting for savings".
• No need to find hefty deposits
• All payments are 100% tax deductible
• Payments remain the same for the lifetime of the lease, even if interest rates rise
• Quick decisions
• Preserve existing credit lines
• Have the equipment now whilst spreading the cost over the useful life of the goods
• Agreement can include all costs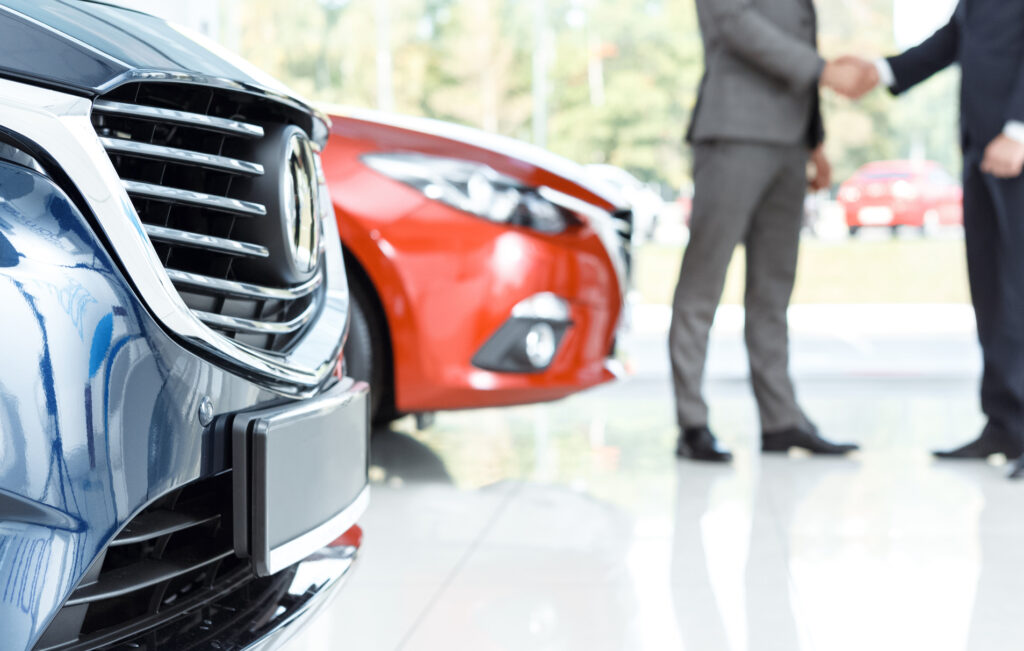 Leasing Assumptions:
Equipment Cost £360.00 + vat
Term 3 years or 36 monthly payments of £12.00 + vat
Term 5 years or 60 monthly payments of £8.00 + vat
A finance lease is a perfect way to fund new fleet tracking devices, finance lease deals are tailored to your monthly budget and the added benefit that the payments are all fixed for the duration of the agreement for accurate future cost forecasting.
Please note all payments are 100% tax efficient.
How soon can we arrange a leasing deal?
Simply send your business details across, once your requirements and cost has been confirmed, leave the rest with our leasing team, acceptance is often done instantly and with the technology of electrical signatures the paperwork can be dealt with in minutes, only thing the customer waits for is the product to be delivered or installed.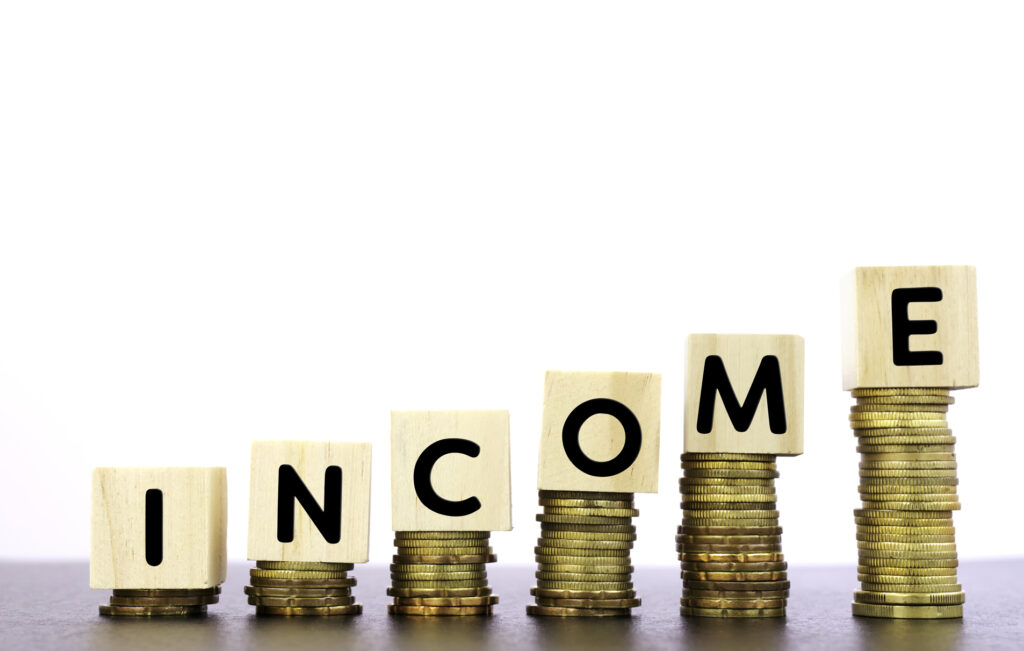 Benefits of leasing from Unitracker Vehicle Solutions.
• Preserves financial capital – A finance lease means valuable cash can remain within the business and used for continued growth.
• Help budget control – With a finance lease the payments remain fixed for the duration of the contract so you recognize exactly what and after you are paying.
• Protects other lines of emergency cash flow – Existing credit lines remain intact, like bank overdraft or other facilities, remain intact for when times are a little uncertain.
• Use the correct and latest equipment – Spreading the price over its useful life makes perfect sense and ensures you get what your business needs without having to comprise.
• Upgrading – A flexible finance lease ensures you stay ahead with the advancement in technology.
• Tax Efficient – Benefit from a finance lease which is 100% allowable against pre-tax profits.
Underwriting criteria.
To obtain a credit decision, you would need to provide the following information:
• Company must be a limited, plc or governing body
• Company must be trading for 3 years for rates quoted, subject to credit approval.
• Companies trading for less than 3 years will need to obtain an individual quotation.

"Suitable for new, growing or established businesses".
Established Companies
• Company name, address, contact name and number.
• Company registration number.
You will be contacted if any additional information is required.
Companies Trading Less Than 3 Years
• Company name, address, contact name and number.
• Company registration number.
• Last 3 months' bank statement.
• Director's names, date of birth and home address details with permission to search via a credit reference agency, as director's guarantees maybe required. You will be contacted if any additional information is required.
Governing Body
• Governing body name, address, contact name and number.
You will be contacted if any additional information is required.
Our Plans & Price.
One of the first questions business owners and fleet business managers asks is, how much the Unitracker Vehicle Solution fleet tracking products and services shall cost after researching the technology.
Working out tracking system cost can get bit complex, to handle the question of pricing, there are several costs that need to be considered, like the equipment, software applications updates, global satellite frequency, roaming charges, installation and accessories add-on's that are all involved in the final cost.
In simple terms, all prices vary depending on the size and nature of your business – the cost is according to the sort of system required as with Unitracker Vehicle Solutions there are many options available.
Acceptance Conditions.
• Payments to be made by direct debit only, unless a governing body
• Credit acceptances are valid for 30 days
• Acceptance maybe subject to providing a director's guarantee. This will depend on time trading and the accounts filed

Terms & Conditions
• Equipment must be new
• Satisfactory signed documentation to be received before goods are installed
• A documentation fee of £150 + vat is applicable and will be collected with the first payment

At the end of the term, you will have the following options:
* Upgrade the equipment – a new agreement will commence
* Retain the equipment, for a one-off fee you may retain the goods indefinitely (the fee can be confirmed upon credit acceptance).
You will be subject to further ongoing subscriptions; this payment will be paid direct to UniTracker LTD for as long as you wish to use the equipment.
The cost will depend on some of the following factors…
• The number of fleet vehicles and assets that need to be tracked, more vehicle, more cost.
• Level of functionality and software required.
– Making the right choice and are getting the correct product for a good price is most business owners and fleet managers concern.
• If you decide to purchase or lease
• If Unitracker Vehicle Solution devices shall be installed in-house or employ a professional
Although for a rough price guide from past experiences, use the information below to work out if you're an entry, advanced or expert user, each entry level gives yourself an approximate costing on a Unitracker Vehicle Solutions system depending on the business size:
Entry tracking
1-20 vehicles
Lease from £8.99 per month
Buy from £139.99+
Our Promises
How we conduct as a business is just as important as what we do, our core values are the principles that guide us daily in helping our customers achieve prosperity and peace of mind using our Unitracker Vehicle Solutions tracking systems. From start to finish we have you and your vehicles covered for ultimate peace of mind.
We strive to distinguish Unitracker Vehicles Solutions as an admired international vehicle tracking system products and services leader and trusted brand that is differentiated by top talent, innovative solutions for all business sectors with a fleet or asset tracking requirement
Our Vision
We want to be able to help businesses with their vehicle tracking needs by adopting our distinctive competence strategy to supply differentiated, durable features and research-based technology which fulfil ultimate needs for every business sector that has a fleet of vehicles or assets that need to monitored.
We provide advanced vehicle and asset trackers for motorbikes, cars, trucks, HGV, vans, buses, coaches, refrigerated vans, plants and machinery, caravans, quad bikes, trailers, motorhomes, catering vehicles, horseboxes, farm assets and more!