Changing icons.
On the Icon tab of the Unit Properties dialog you can select or load any image to display your unit on the map and on different unit lists.
To display a unit, you can either use standard icons (click the Icon Library button) or upload a custom image from your computer.
Depending on the course, the unit icon can rotate to show the direction of movement.
*It is recommended to select an icon that looks strictly north (i. e. up), otherwise, the rotation of the icon may be misleading.
In order to upload individual icons for units, unit groups, and geofences you use the Icon Library application (for top accounts only).
Please contact our team for further details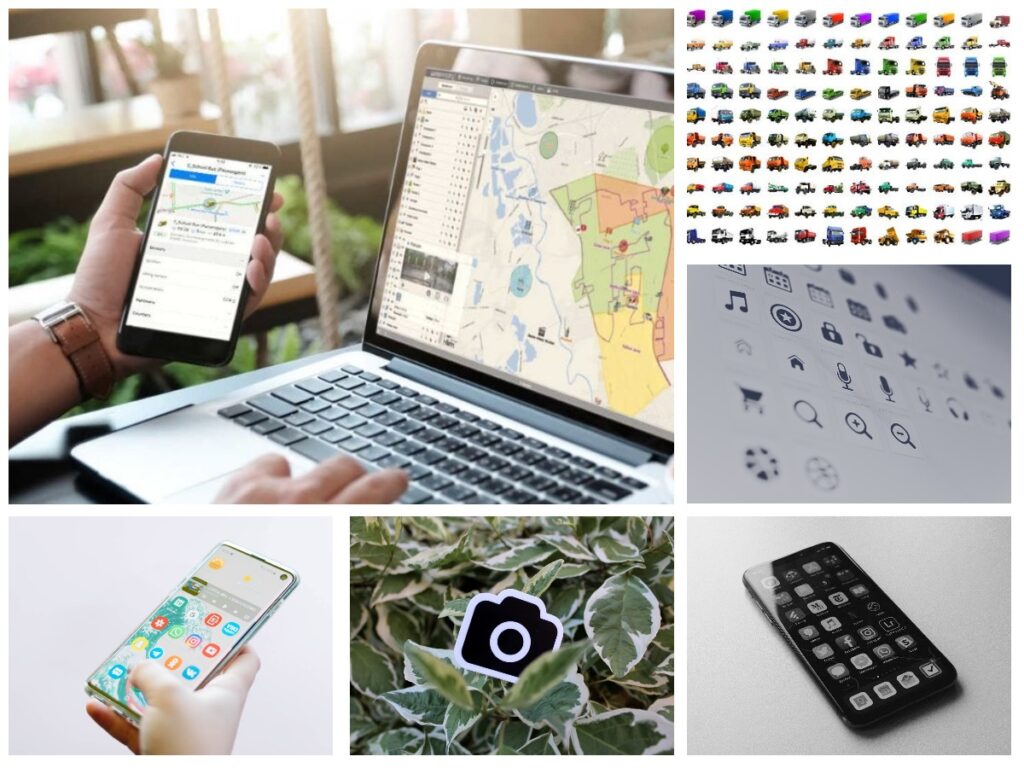 Icon Library
"We expect our users to feel like home after logging in the system".
What we offer is customisable interface, reports, notifications, and icons.
Icon Library application allows top accounts to upload custom icons for units, unit groups and geofences.
That way you get quick access to new icons from the system or right from the app.