Courier & Delivery 
Speed, security and efficiency are the top priorities for courier services, and Unitracker understands these factors perfectly. We will make sure that your delivery service rises to the challenge amongst the tough competition in your area. Thanks to our state of the art GPS tracking technology, you can change the way your business operates optimising each and everything. We can help you take your customer service to the next level for five-star ratings.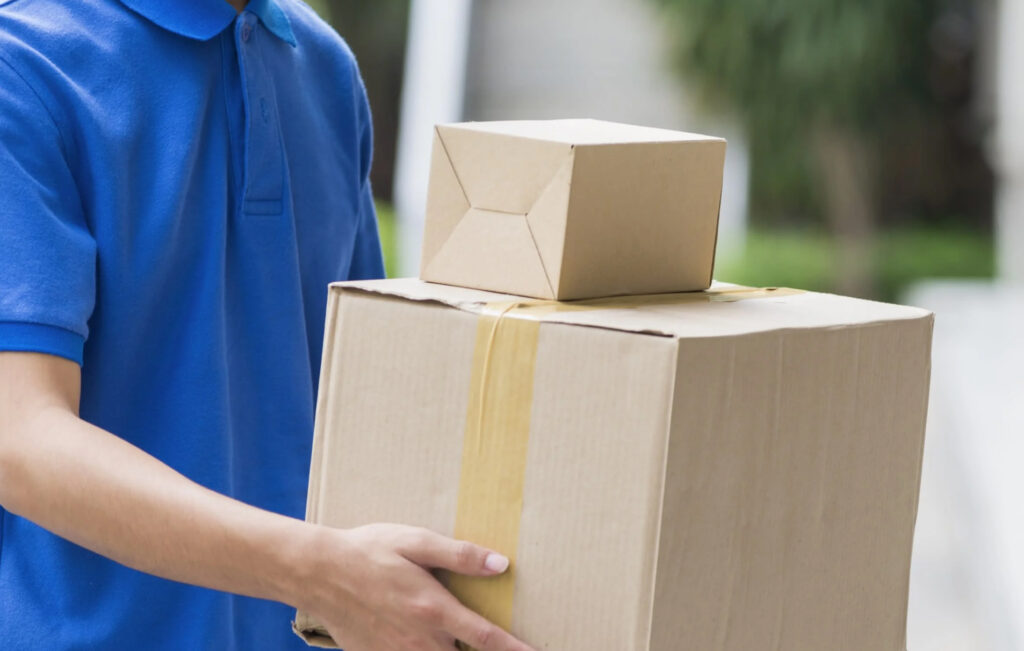 Cloud-based Vehicle Tracking Features  
Your managers will have all the power in their hands even on the go with our feature-rich Unitracker mobile application available on iOS and Android. Get the same great user experience on your smartphone that we provide on your tablet or PC. Based on superior Cloud technology, every single piece of data is updated in real-time. Visit your dashboard to access all the functions related to vehicle tracking. You may view all the vehicle trackers that you have purchased from Unitracker right here. This makes it easy to customise settings for individual vehicle trackers.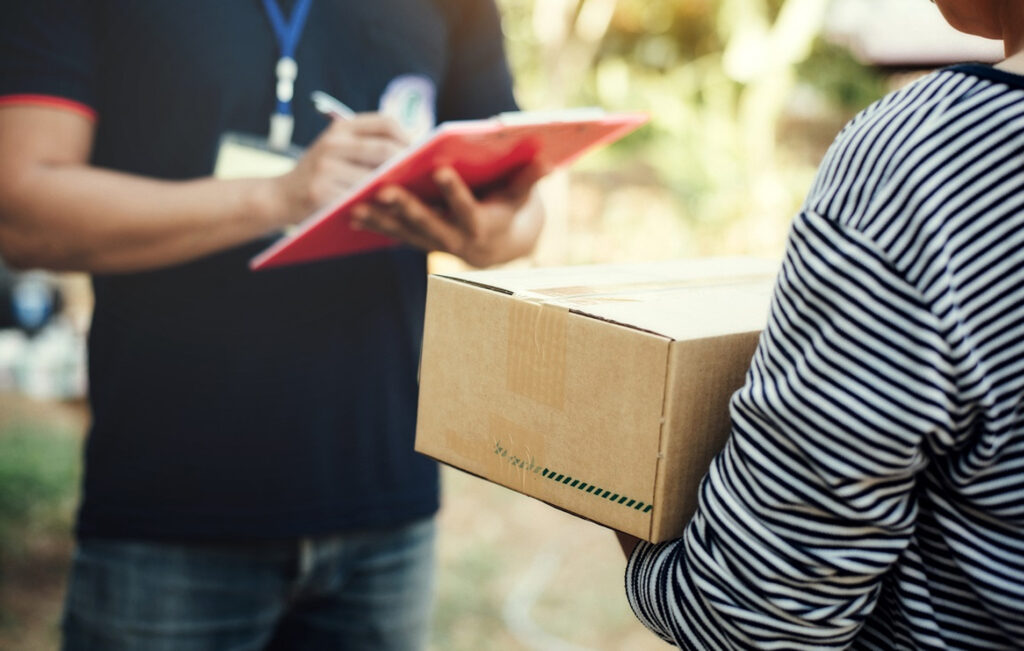 What Unitracker Live Does for Courier Companies 
Lower your operational costs with our custom vehicle trackers

 

Individually monitor the delivery service drivers you hired

 

Reduce fuel usage that may rise by poor maintenance or carelessness

 

Improve the behaviour of the drivers of your courier company's vans

 

Note the exact schedules followed by your drivers via Geo-fencing

 
Increase the speed of your delivery service by smart route plans

 

Ensure better security measures for your drivers and packages

 

Instantly locate your vehicle if they have been lost or stolen

 

Immediately dispatch emergency services to the site of an accident